In the years of being in the business of importing and supplying electronic and electrical products, our product range varies from Soldering and De-soldering equipment, Cleanroom items, ESD products, Cotton Applicators, Static Control equipment, UV cables Fume Extraction Units, Magnifying equipment, Surge Arrestors, Cable Ties and Tie Mounts and Heat Shrinkable Tubes.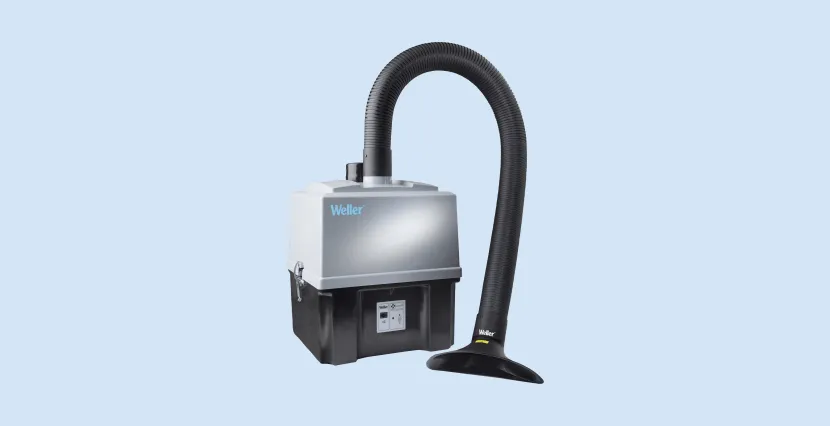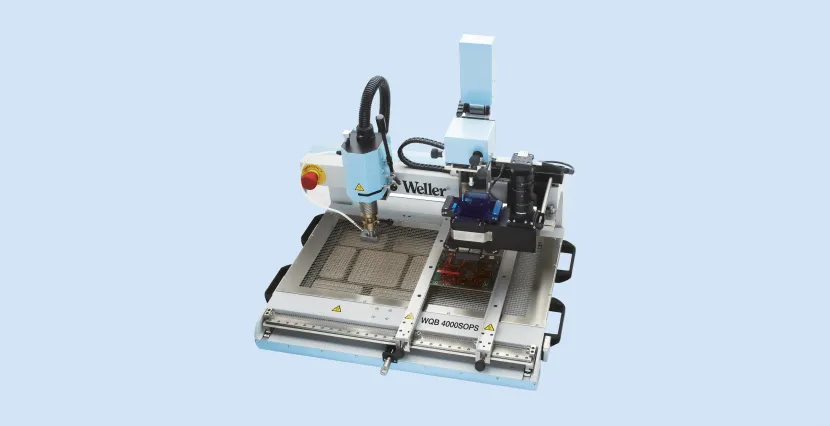 This range of products used in the manufacturing process of Loadcells, PCB assembling and reworking, SMD reworking, electronic and automobile harnessing are all ESD safe. The product range includes flexible solutions for soldering and de-soldering applications introducing Soldering, Micro-tools, De-soldering, Hot Air, Rework, Fume Extraction, Electronic Screwdrivers, Dispensing Systems and Accessories, etc. The superiority of our products are:
One power unit for all re-work applications
Compact set more cost effective compared to single units
High flexibility since many tools are connectable such as soldering and de-soldering irons, hot air irons, preheating plates, wire strippers and solder baths.
Static control is critical during electronic manufacturing and these products are primarily used to prevent electronic circuit boards and other electronic products from electrostatic charge. Whether the requirement is ESD Bags, ESD Finger cots, ESD Gloves, ESD Mats, ESD Tapes/Labels, ESD Bubble Bags, ESD Jackets or ESD Slippers, Sim Lanka can provide it.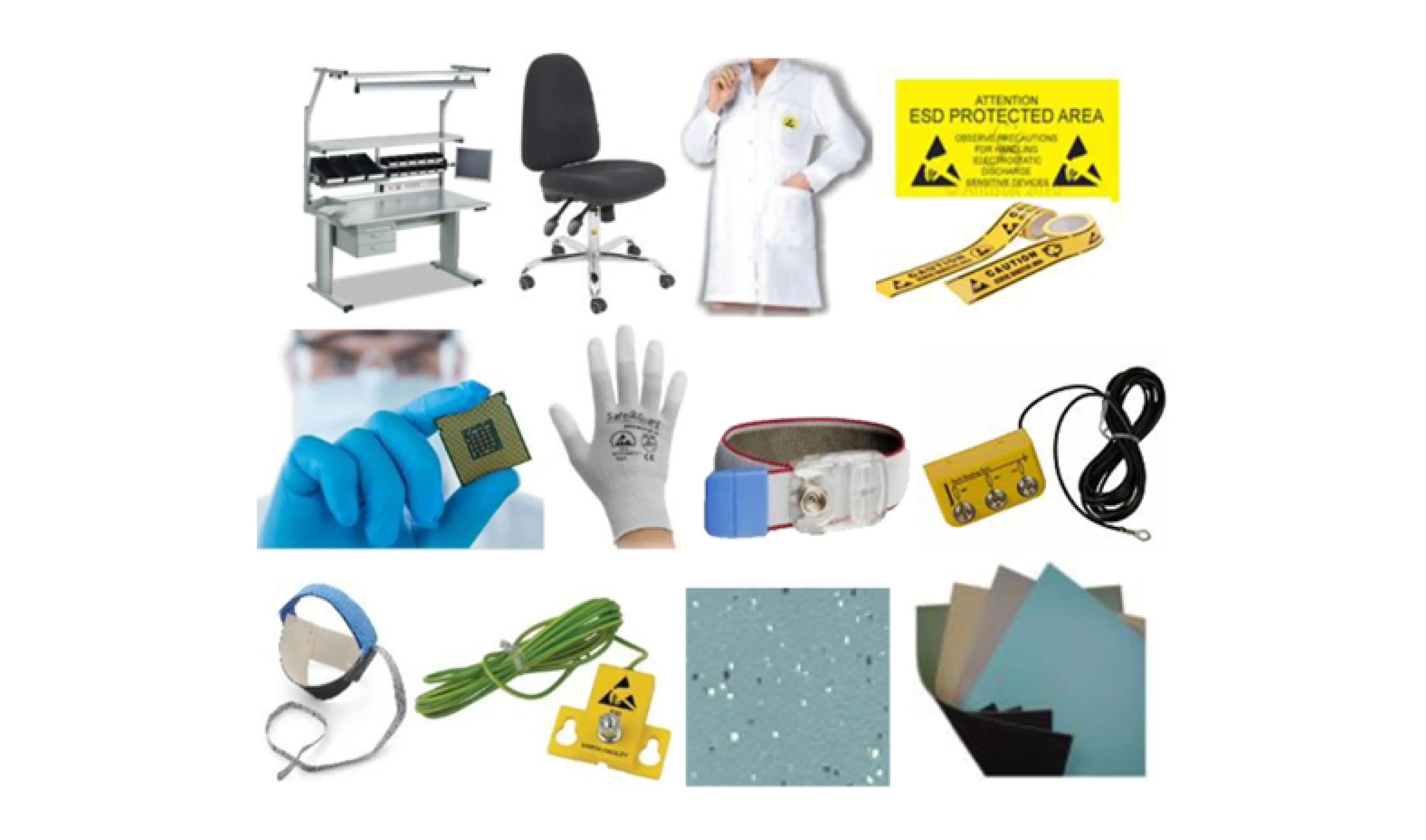 Sim Lanka in partnership with MURR Elektronik of Germany is your systems partner featuring electronic products in the control cabinet ranging from interfaces, input, output systems and connectors – "everything in between the PLC & sensor"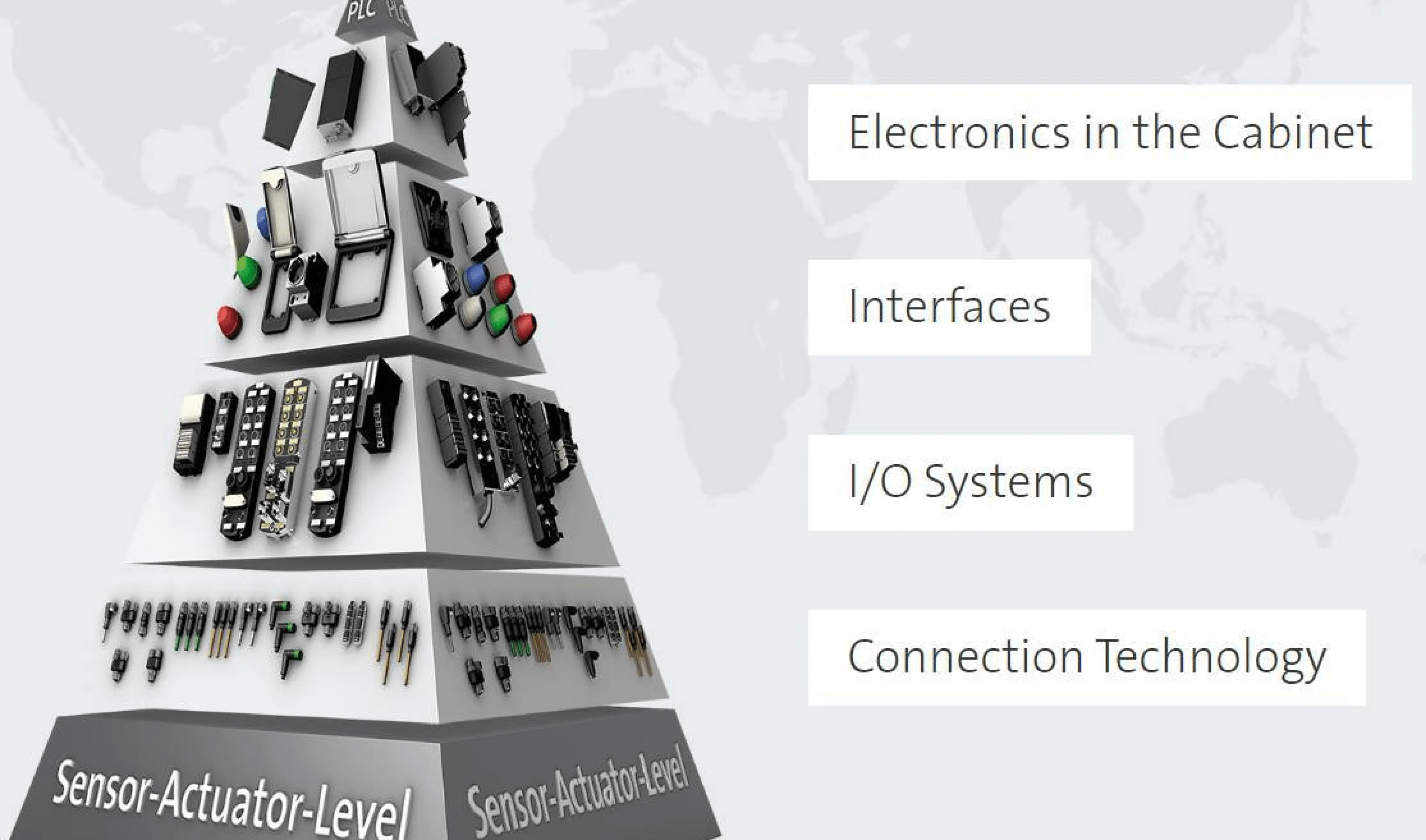 The extensive range of customised cable ties and cable tie mounts we offer can be used in electronic, electrical and telecom industries to suit their many specialised needs.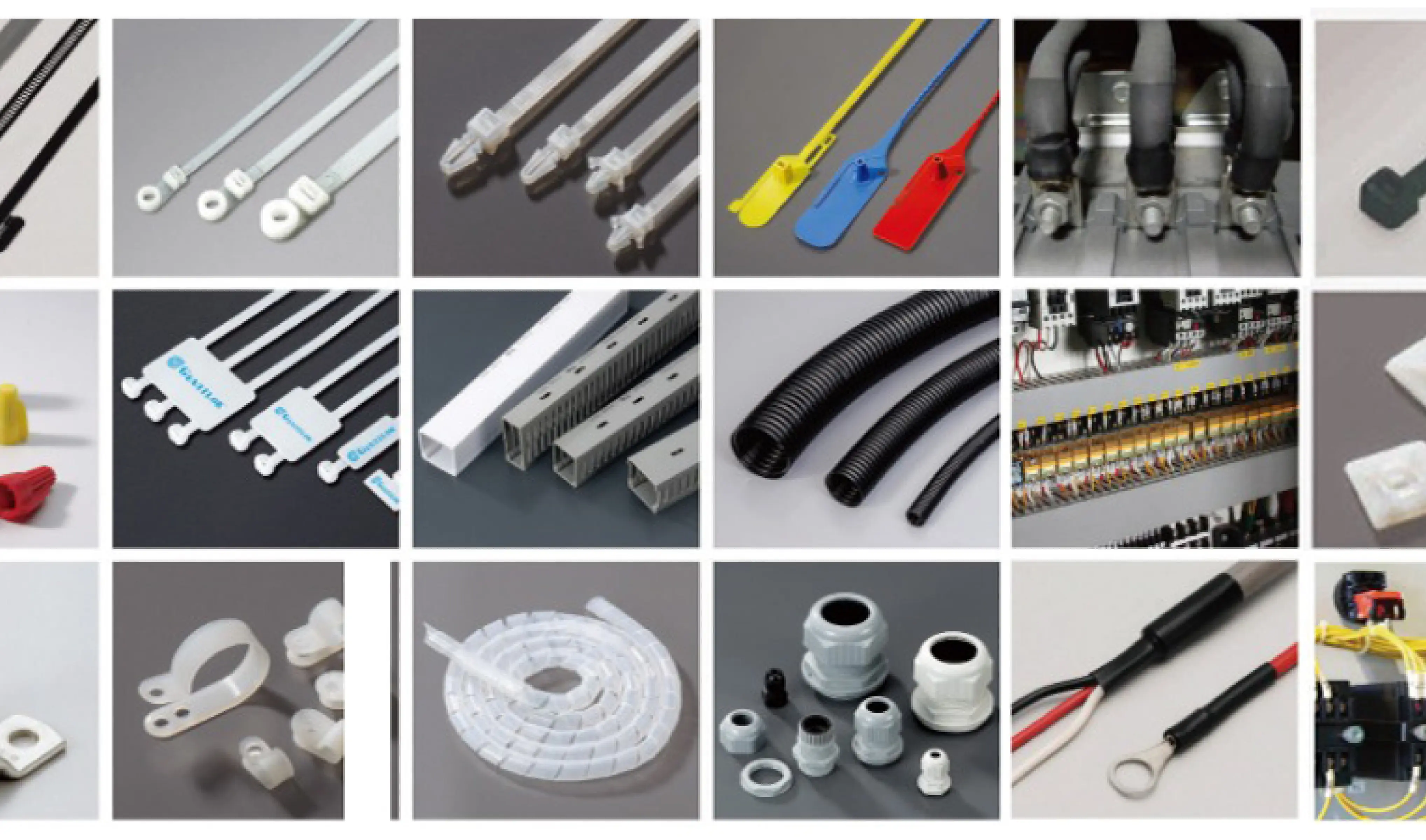 The latest technology of bridge, diode and transient voltage suppressors surge protective device are products we offer. We can also provide a production series of SMD and disc varistor, chip and dip thermistor.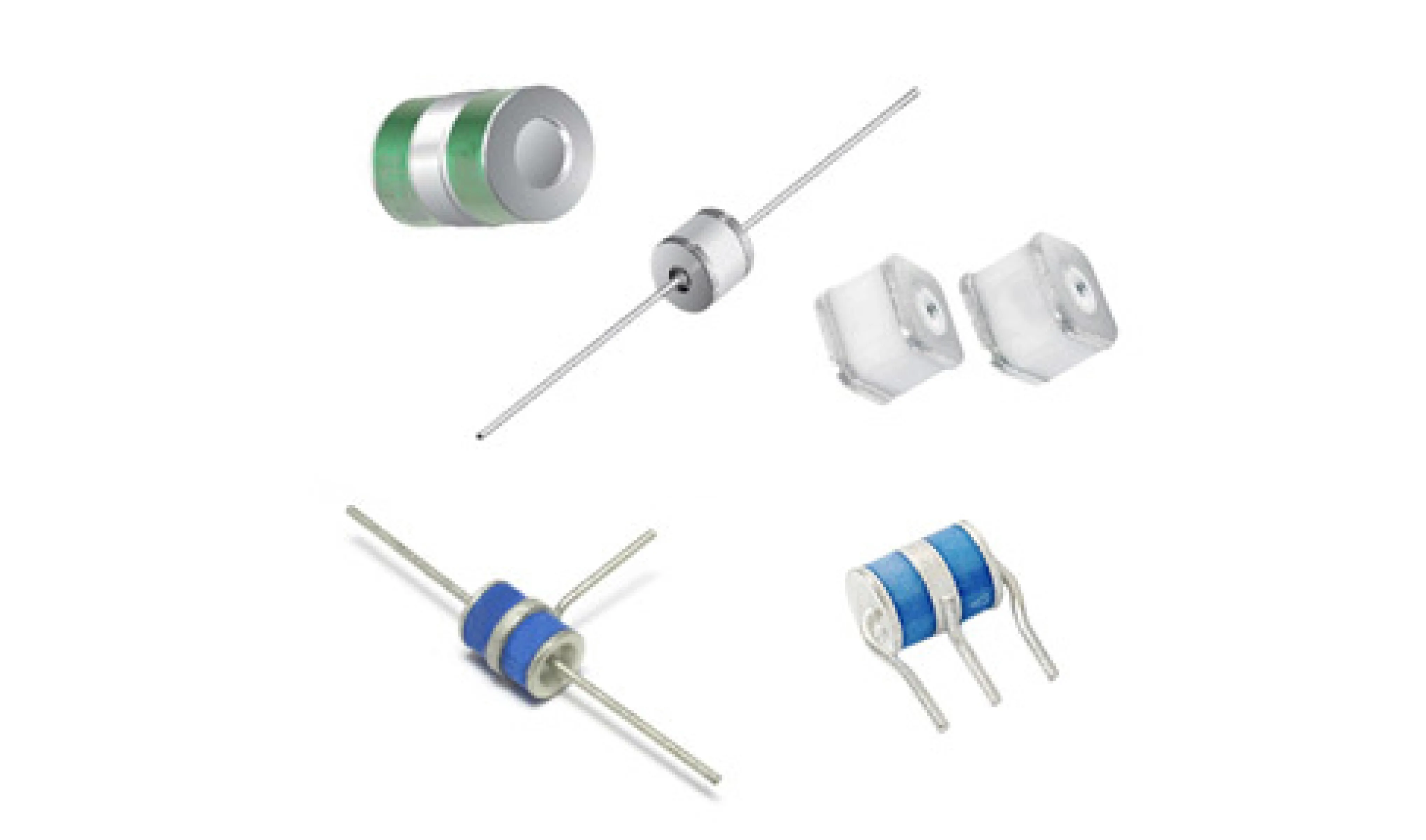 Sim Lanka is the proud representative of CYG, a leading manufacturer of heat shrink products and power cable accessories which is an ISO 9001 certified company with UL approval. In addition to the series of Heat Shrinkable Tubes for the Electronic industry, power cable accessories such as bas bars, terminal joints, anti-tracking tubes, flame resistive tubes, semi-conductive insulation tubes, etc., can also be supplied on request.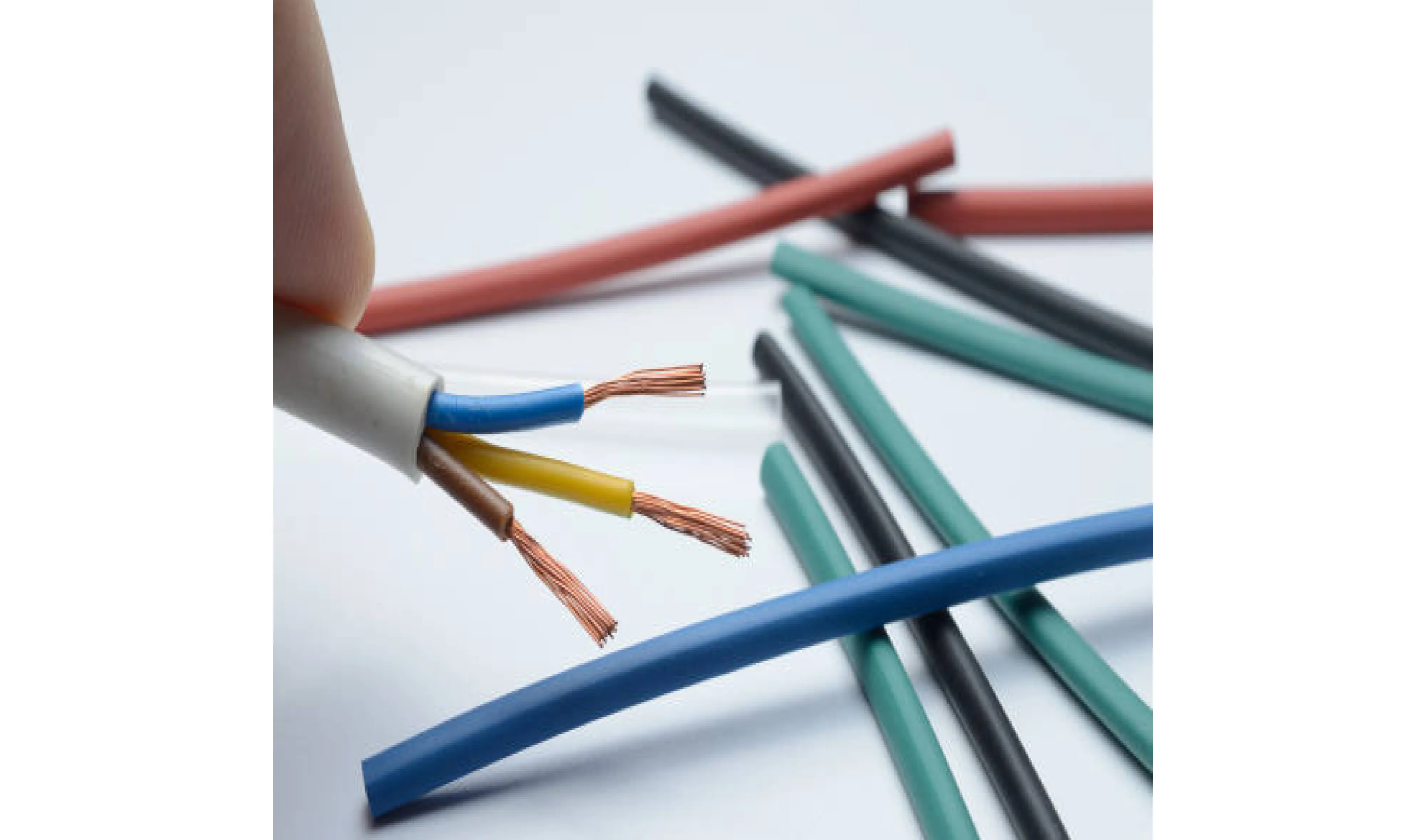 Manufacturer of high quality products, HUBY is as an internationally approved Japanese brand that is represented locally by Sim Lanka. The HUBY product range includes Cotton Swabs, Cleanroom Wipers, etc.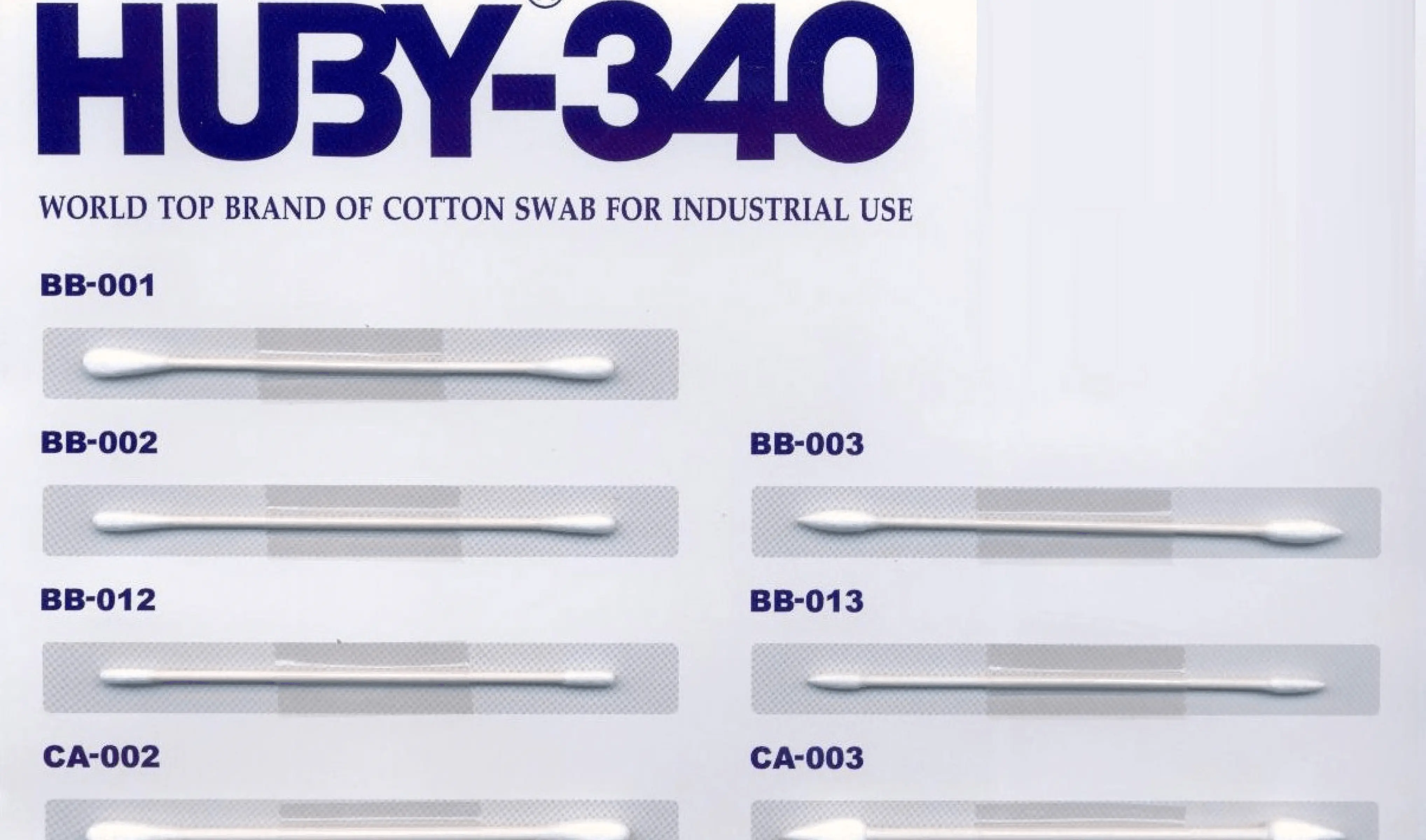 WANT TO GET IN TOUCH?
WE'D LOVE TO HEAR FROM YOU.